SOON
SHE WOLVES
Solo Show + Performance + Video Game
at Punt WG, Wg-Plein, 1054 DM Amsterdam
Opening: 5 July 2019, 18-21h with a performance in collaboration with Natalia Domínguez Rangel at 19.30h
Visiting hours: Saturday and Sunday, 14h-18h or by appointment.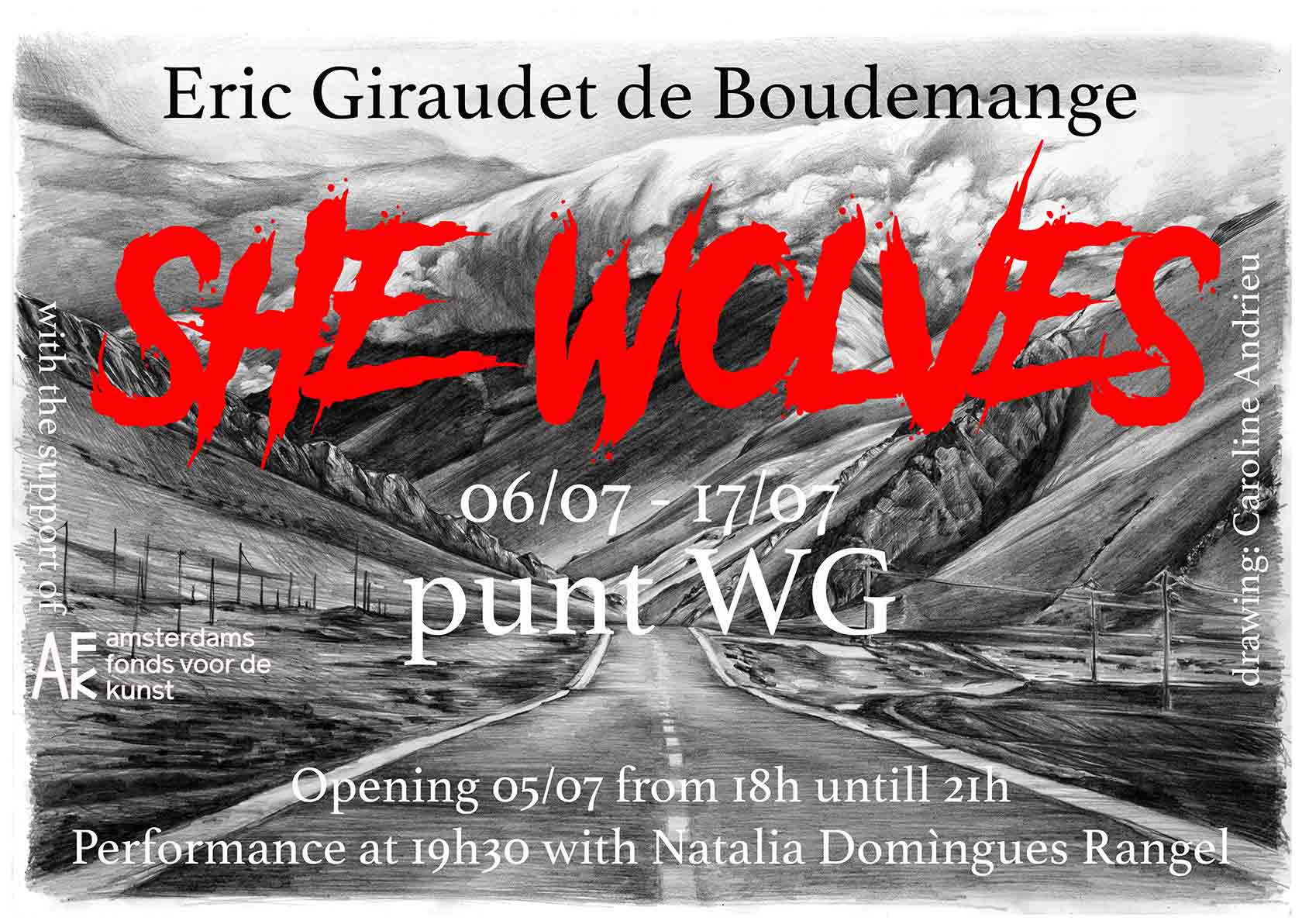 RECENTLY / RECEMMENT
Bovis à 13.000
Solo Show
Les Capucins, Embrun
click HERE to download YVAIN! // video game
Game design / Thomas Rougeron
Production / La Criée, centre d'art contemporain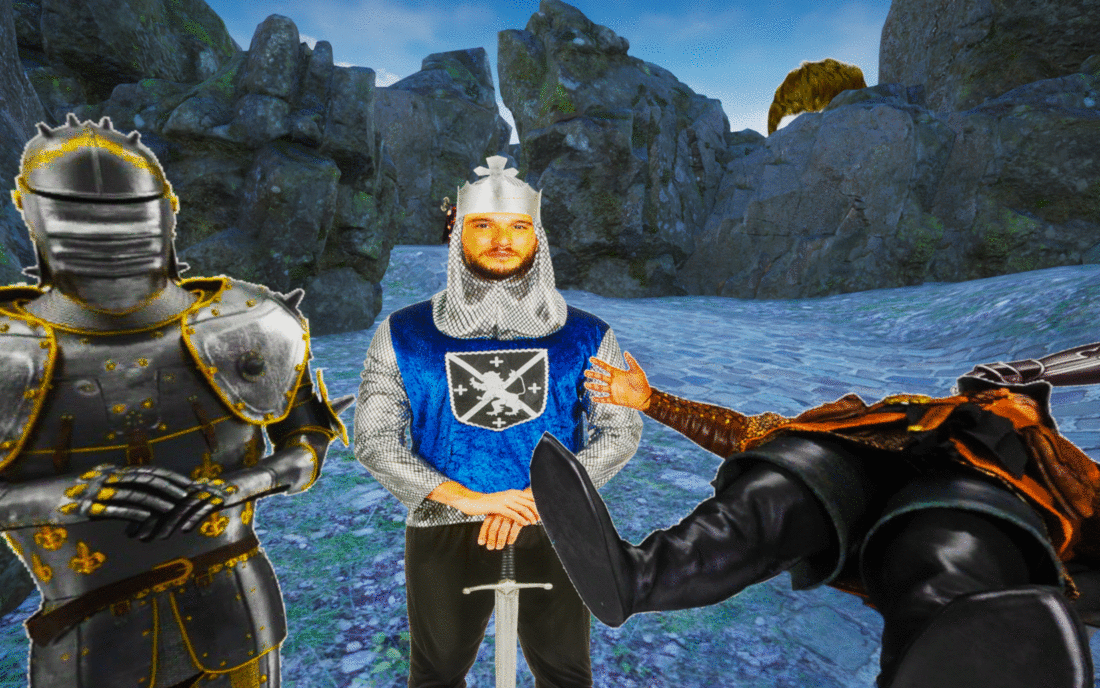 Participation au programme Public POOL #6
"Commun Common"
une proposition de Jean-Christophe Arcos, Madeleine Filippi et Marie Gayet pour C-E-A.
Projection de That Speechless green Man inside a Cyborg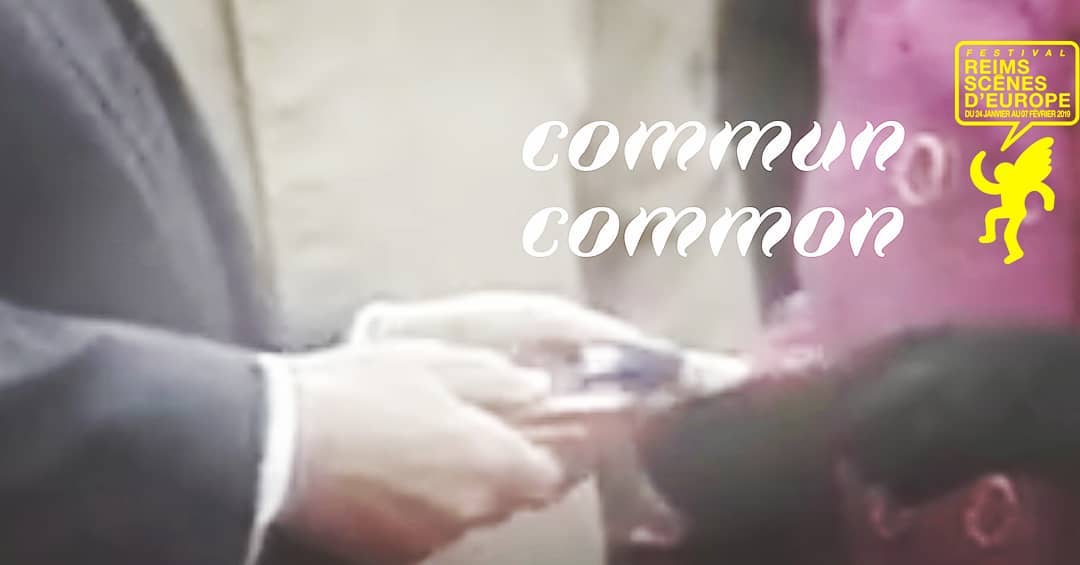 YVAIN!
Performance with the video game Yvain!
x La Criée centre d'art contemporain. Mercredi 6 Février
x Fondation d'entreprise Ricard. Mercredi 16 Janvier
L'art, toute une histoire
Conférence performée avec Carole Brulard (La Criée)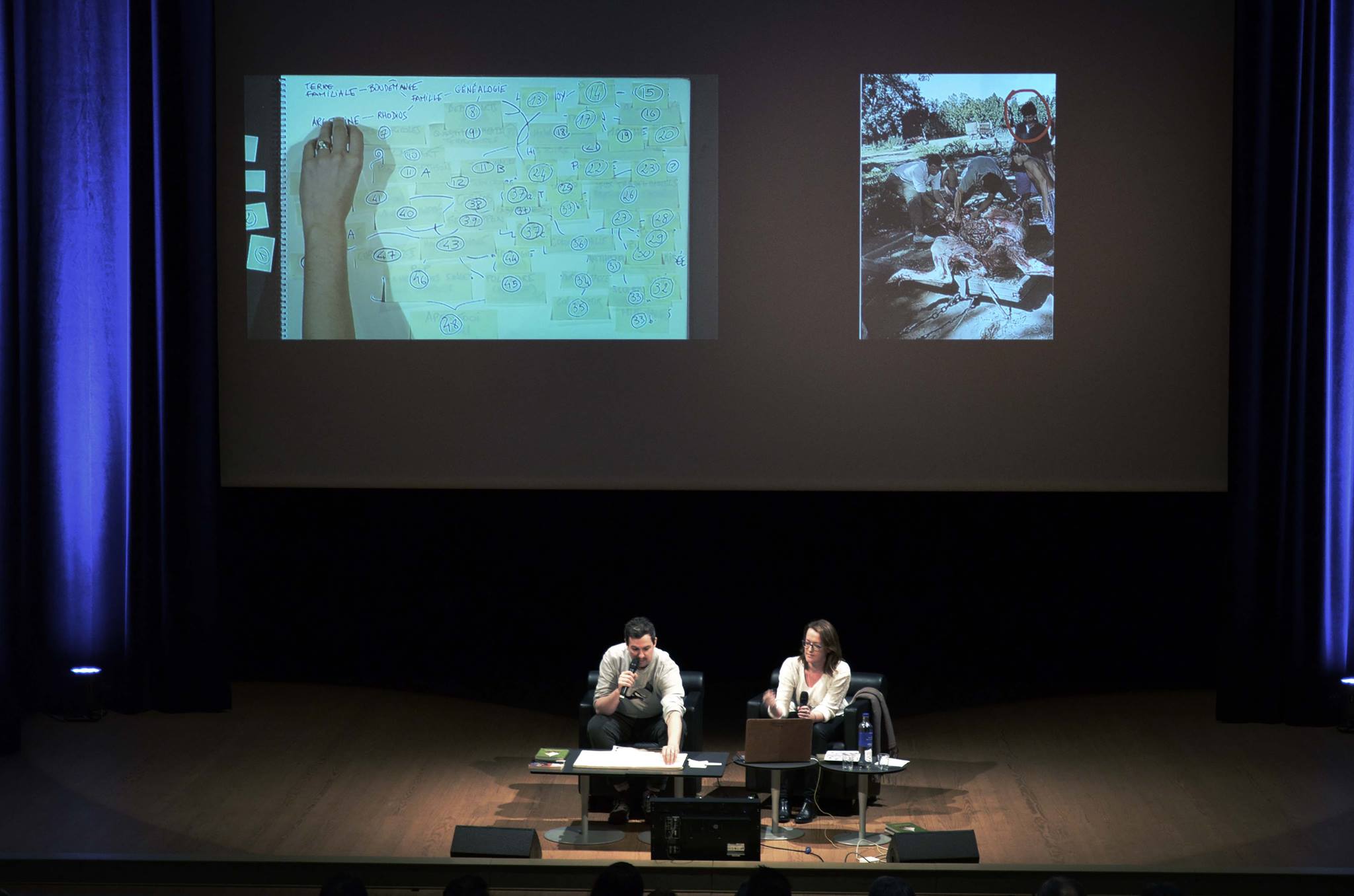 A Sweet Taste of Conspiracy / Screenings program Curated by Anaïs Lepage On behalf of Heiwata Screening of That Speechless Green Man Inside A Cyborg @FUEGO Mexico City | 22 & 23 SEP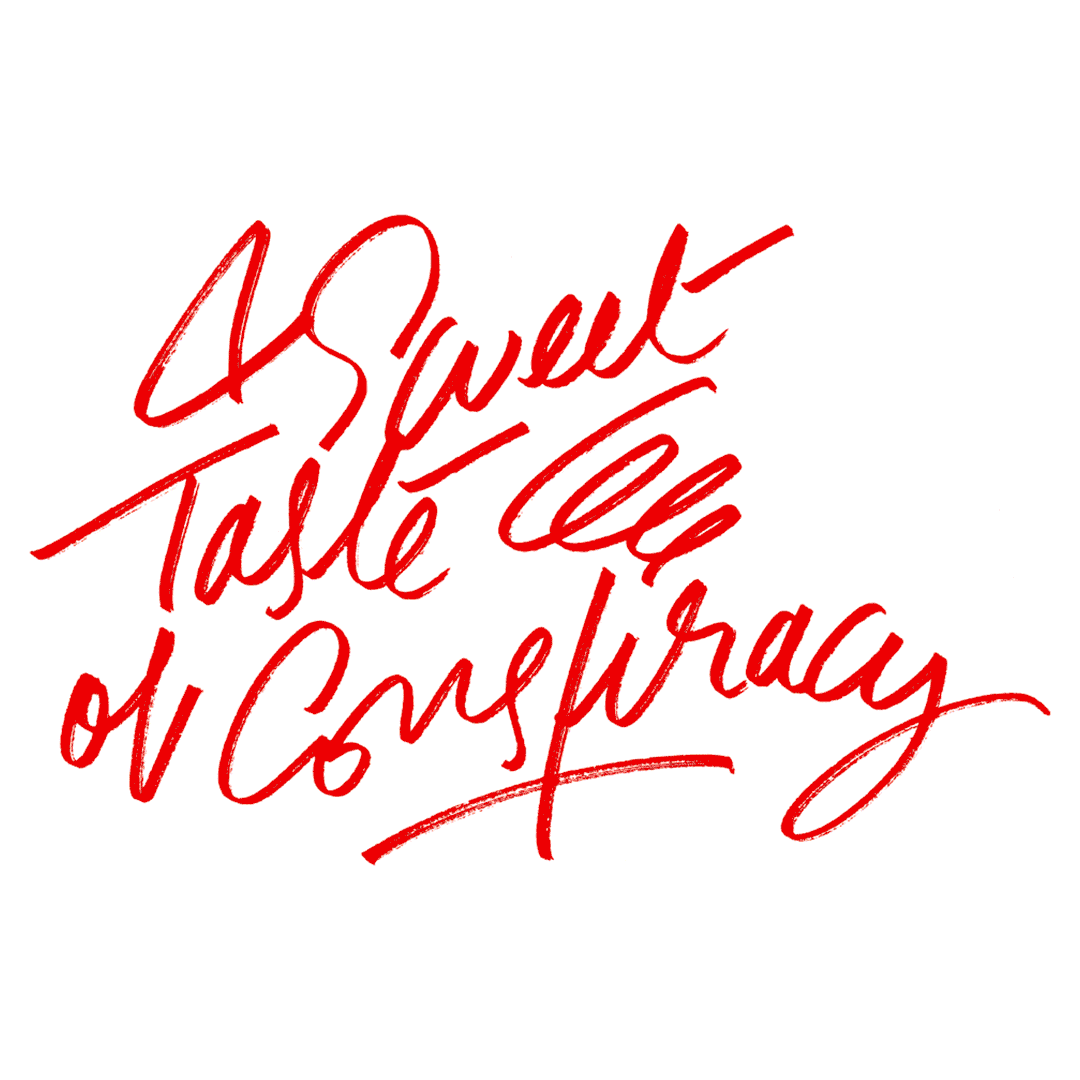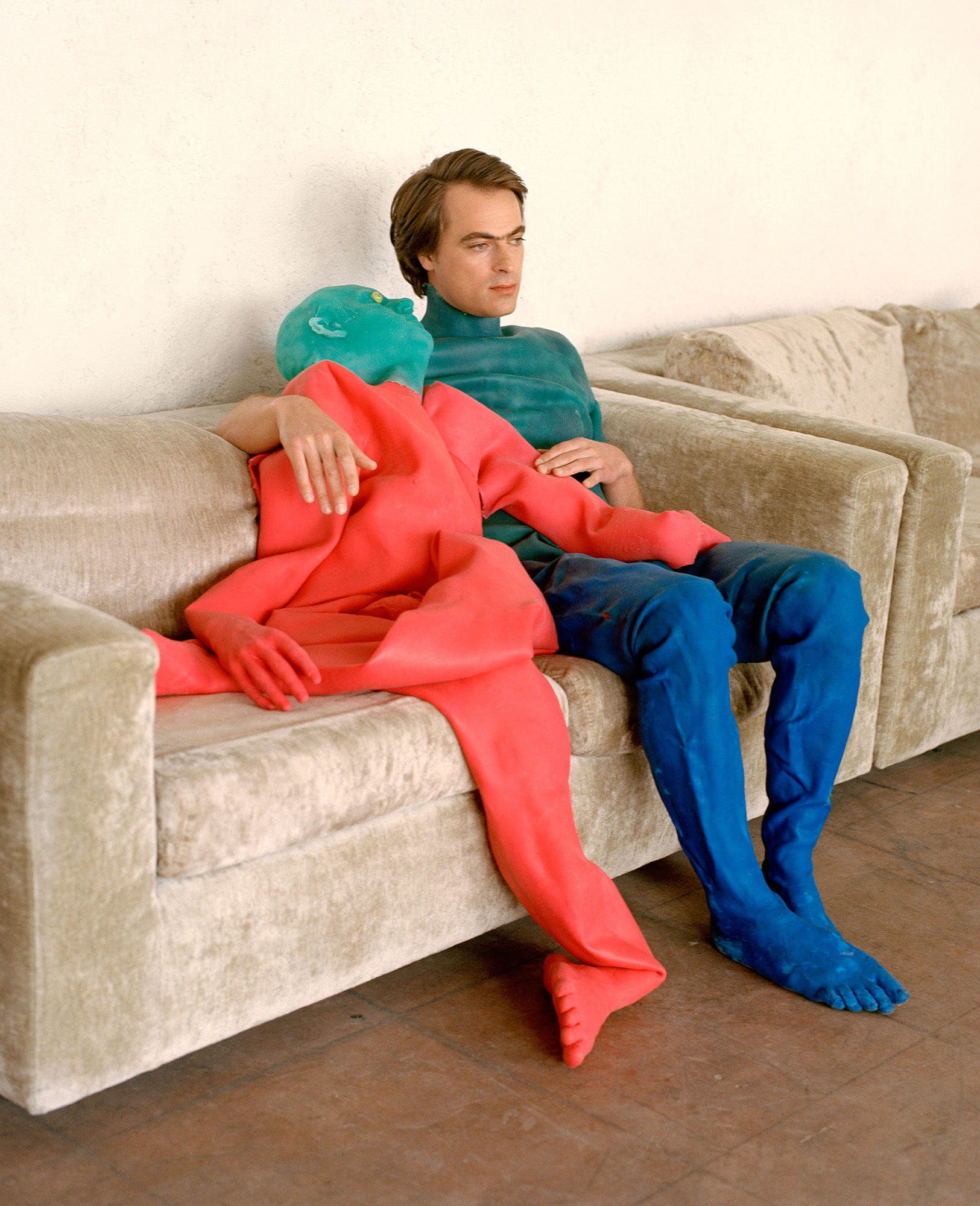 The Second Triennial of Beetsterzwaag
@Kunsthuis SYB, NL ... 06/09 > 09/09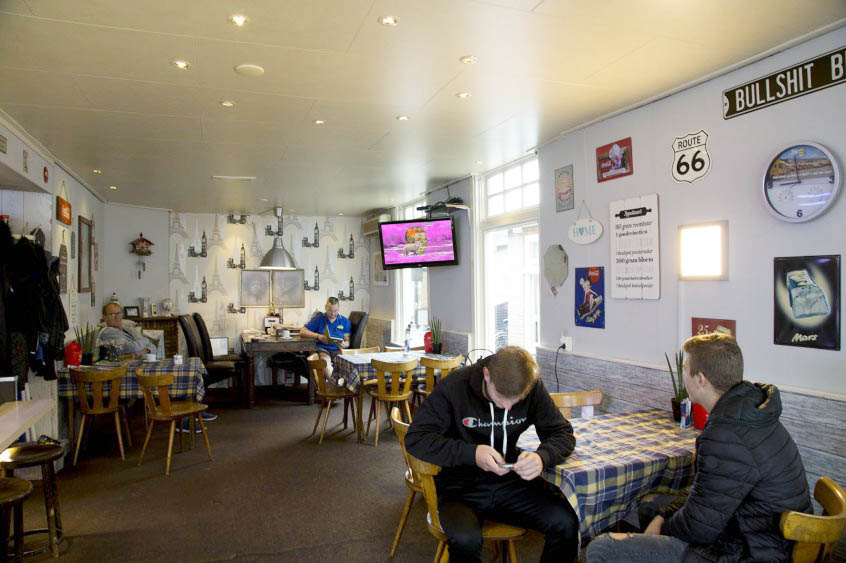 Superset / Group Show curated by Jessica Silverman & Glen Helfand @ Fused Space, San Francisco, USA. April 18 - June 1, 2018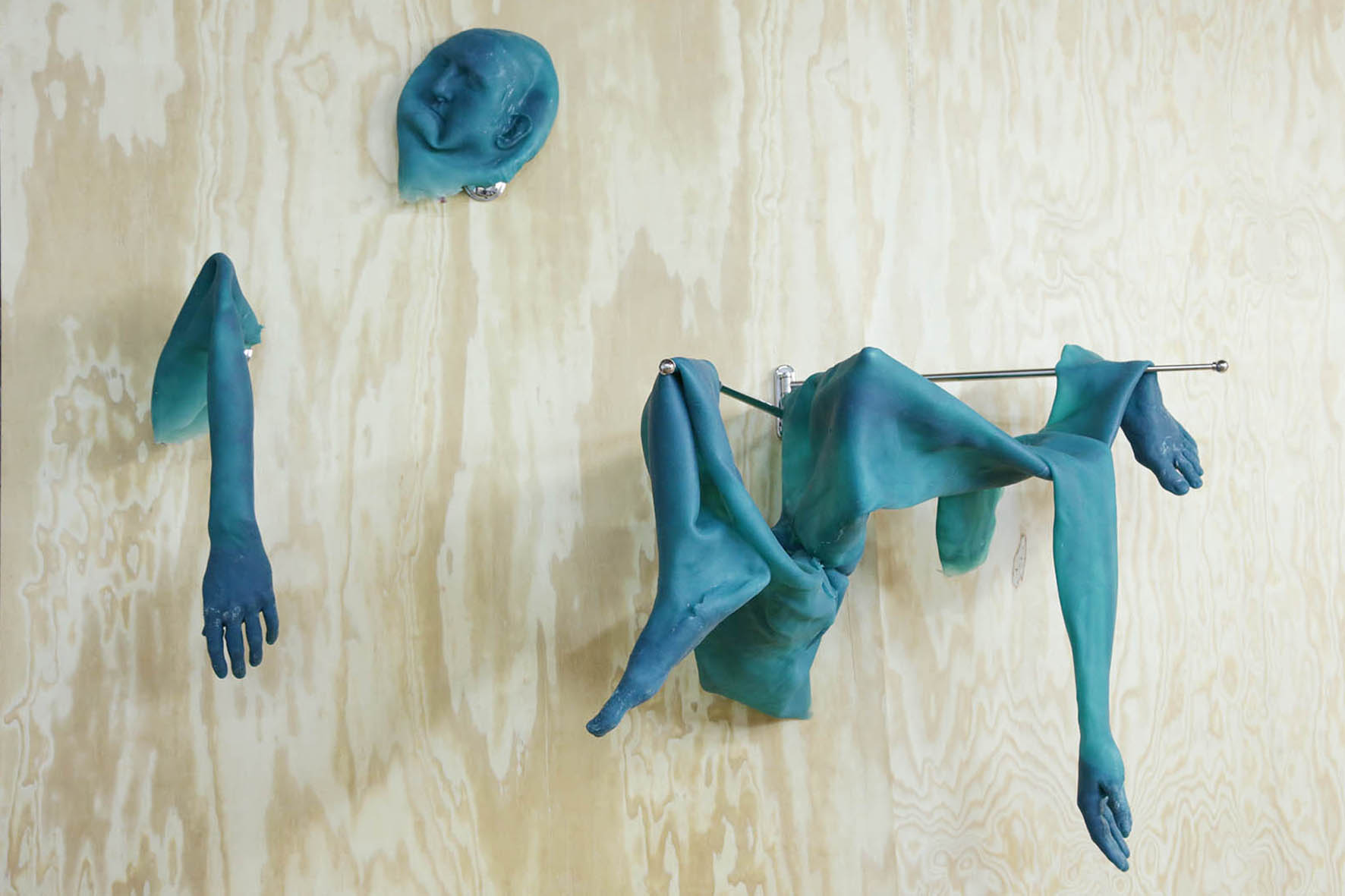 Herbe de la Pampa / Exposition de groupe autour du projet Orange Rouge/ Commissariat: Barbara Sirieix et Corinne Digard @ Chai de Bercy, Paris. 4 Mai - 24 Mai, 2018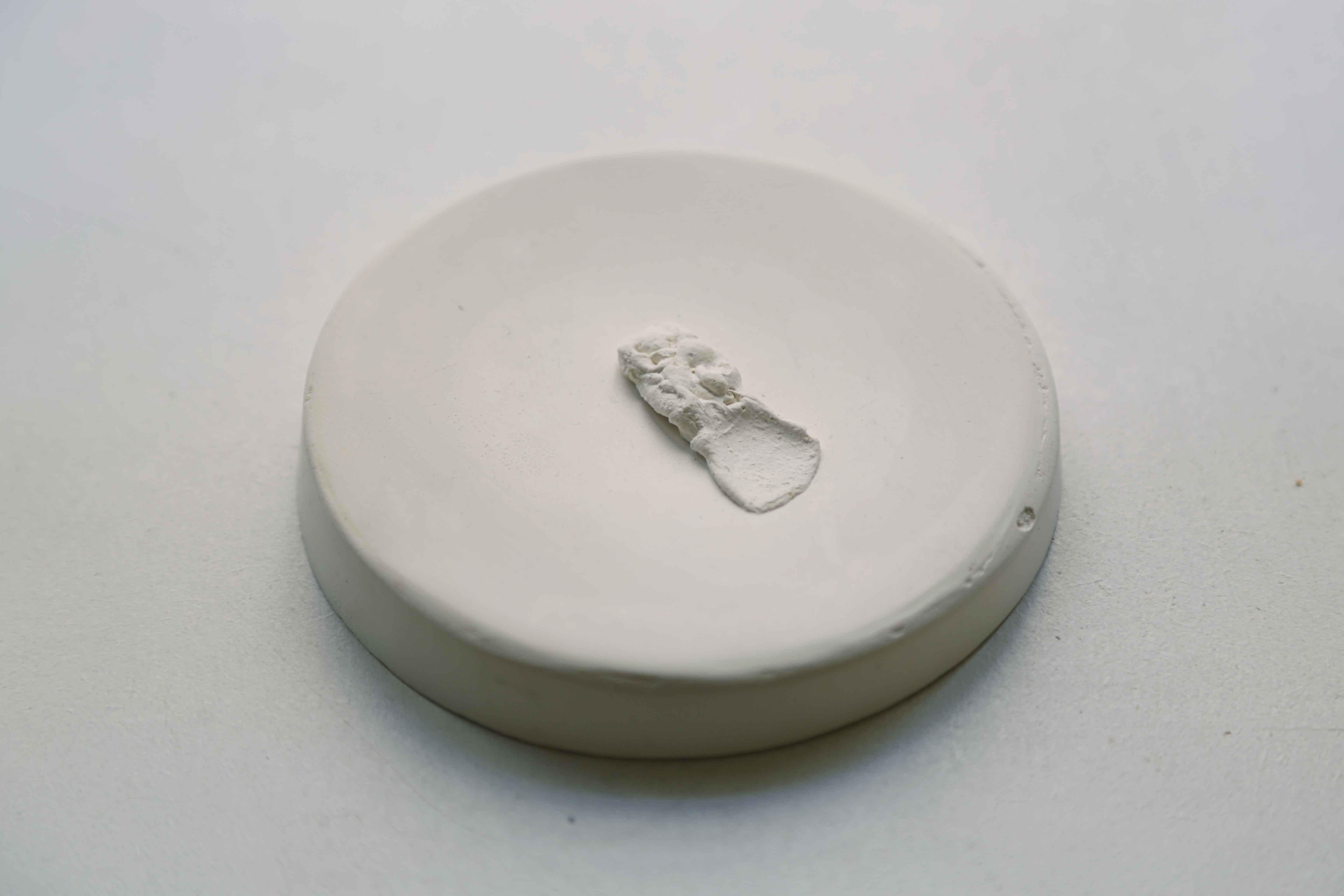 Yvain, mout fus or oublians / SOLO @ ESPE, Rennes, FR. 7/02/2018 till 23/03/2018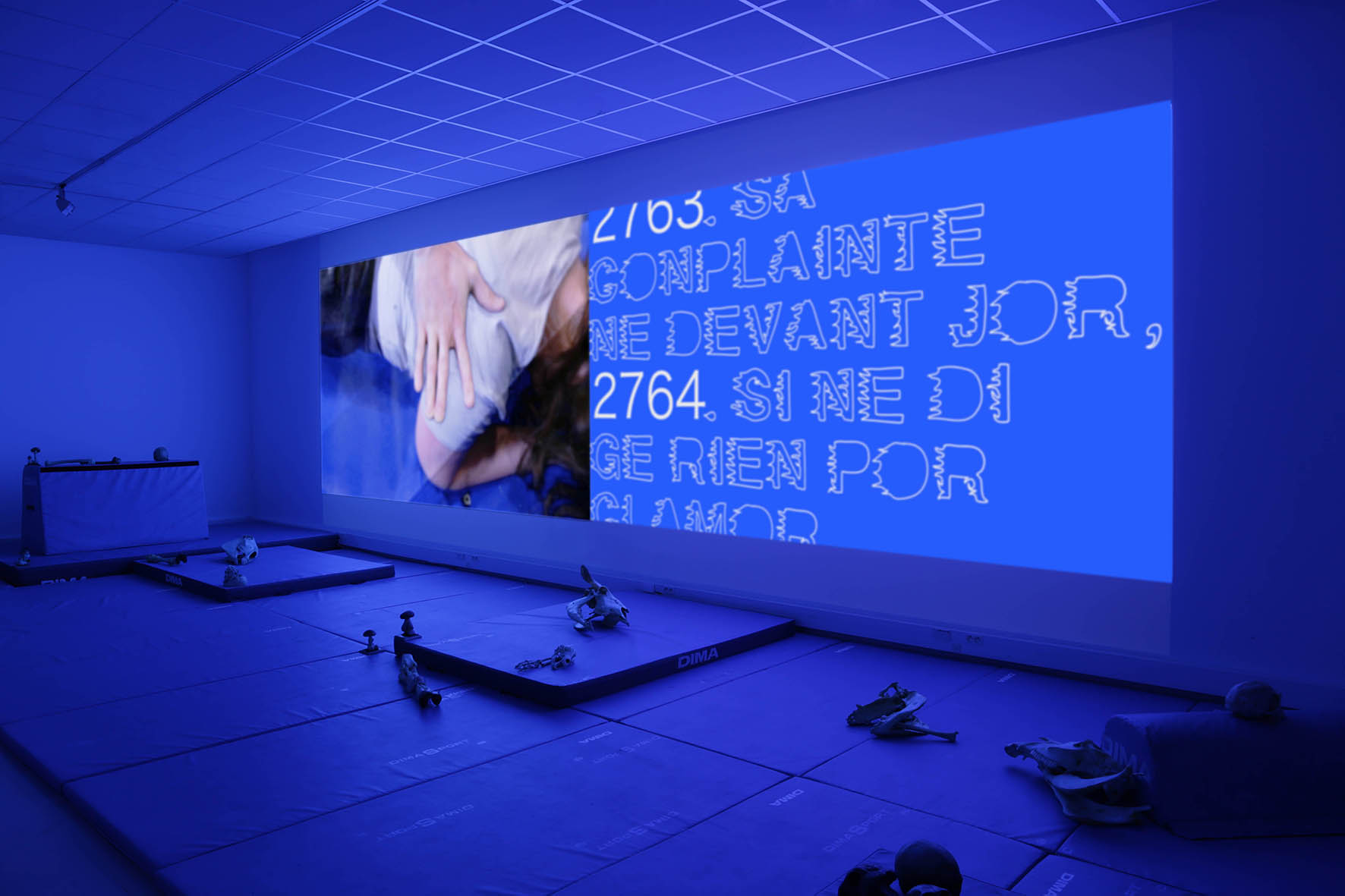 The Story of Water, Milk and Peewit eggs / SOLO @ Fries Museum, Leeuwarden, NL. Until 31-12-2017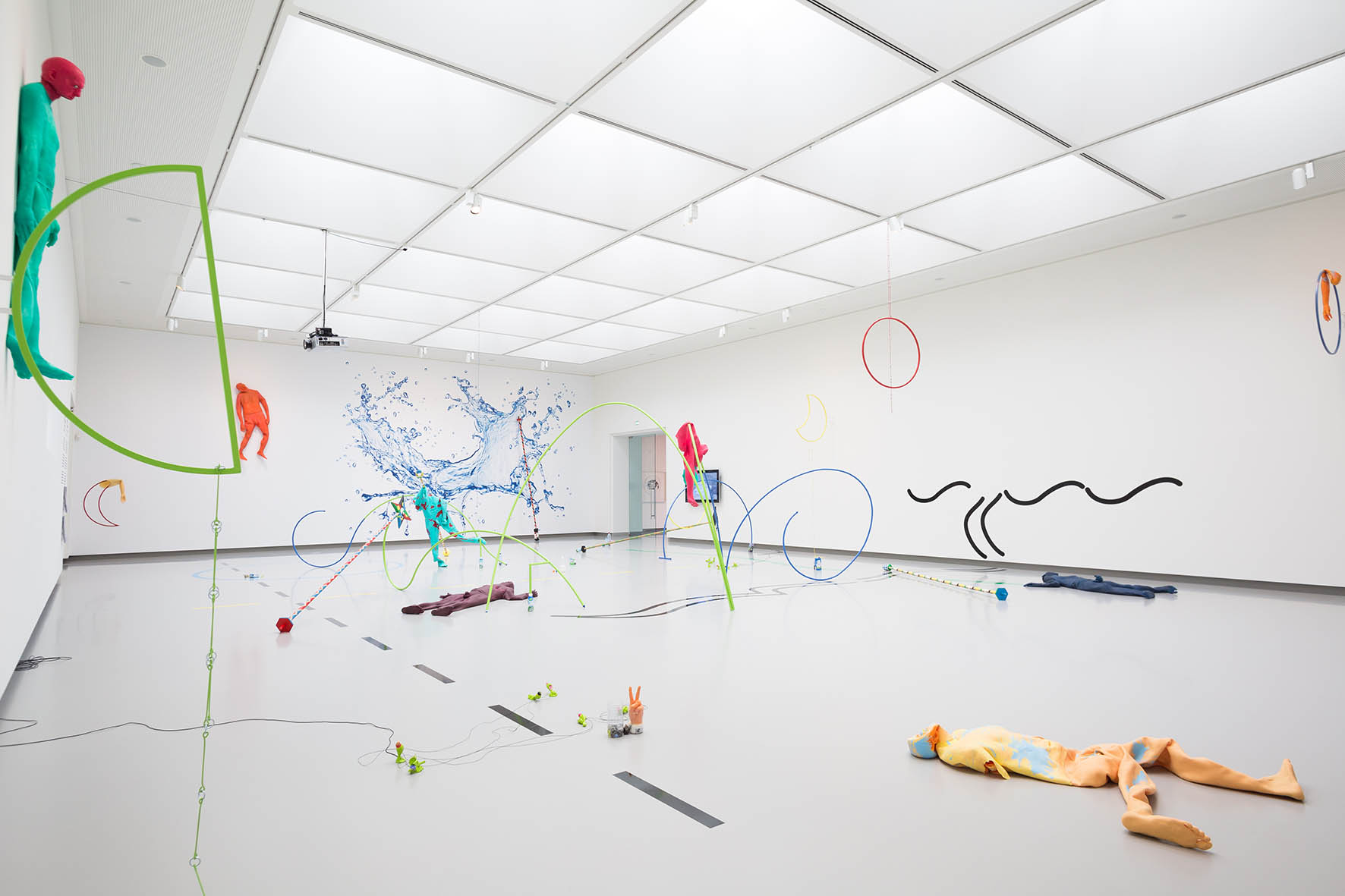 Apenkooi / SOLO
@ Billytown, Den Haag, NL. Until 06-01-2018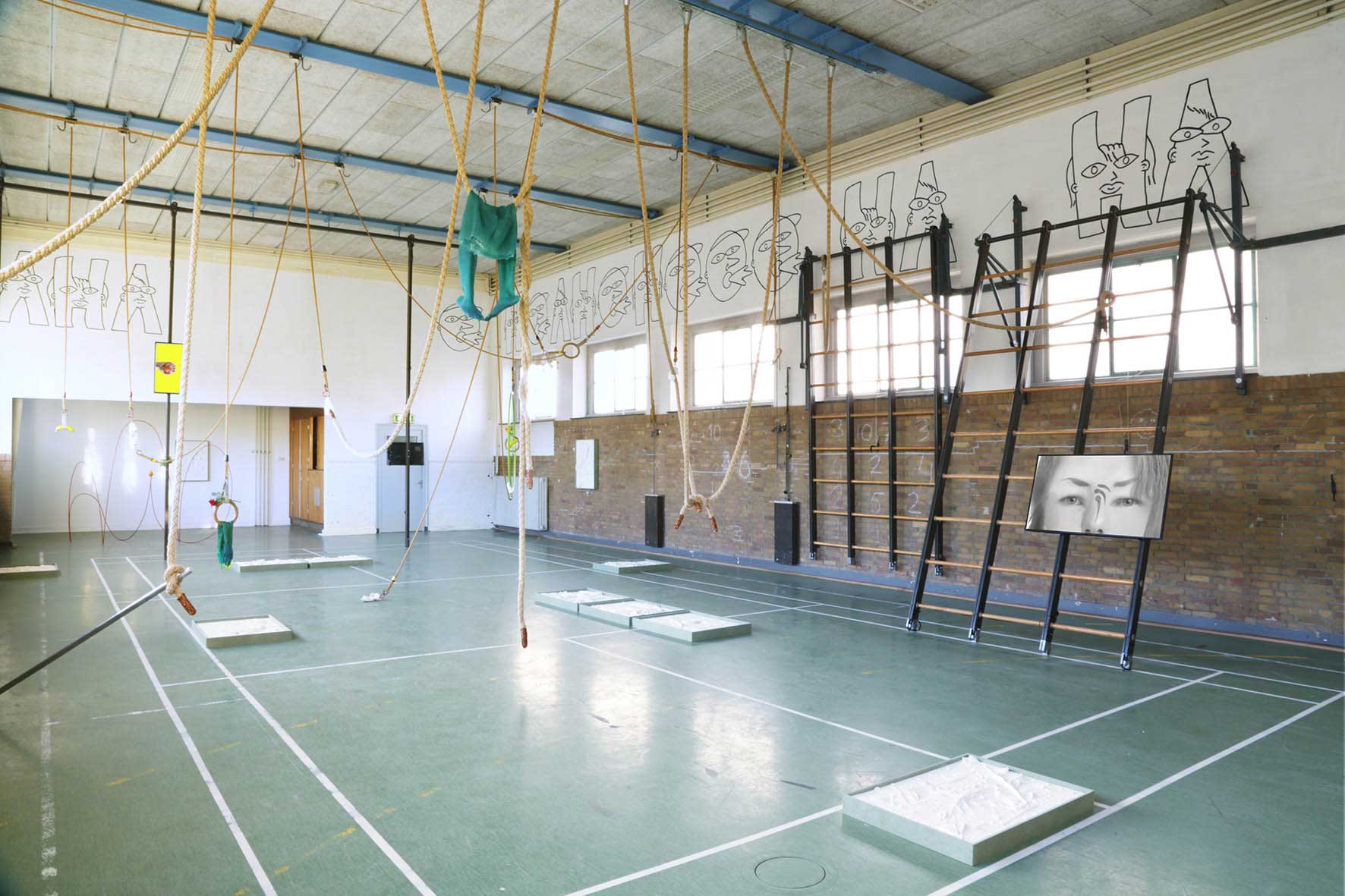 FRESH FROM THE OVEN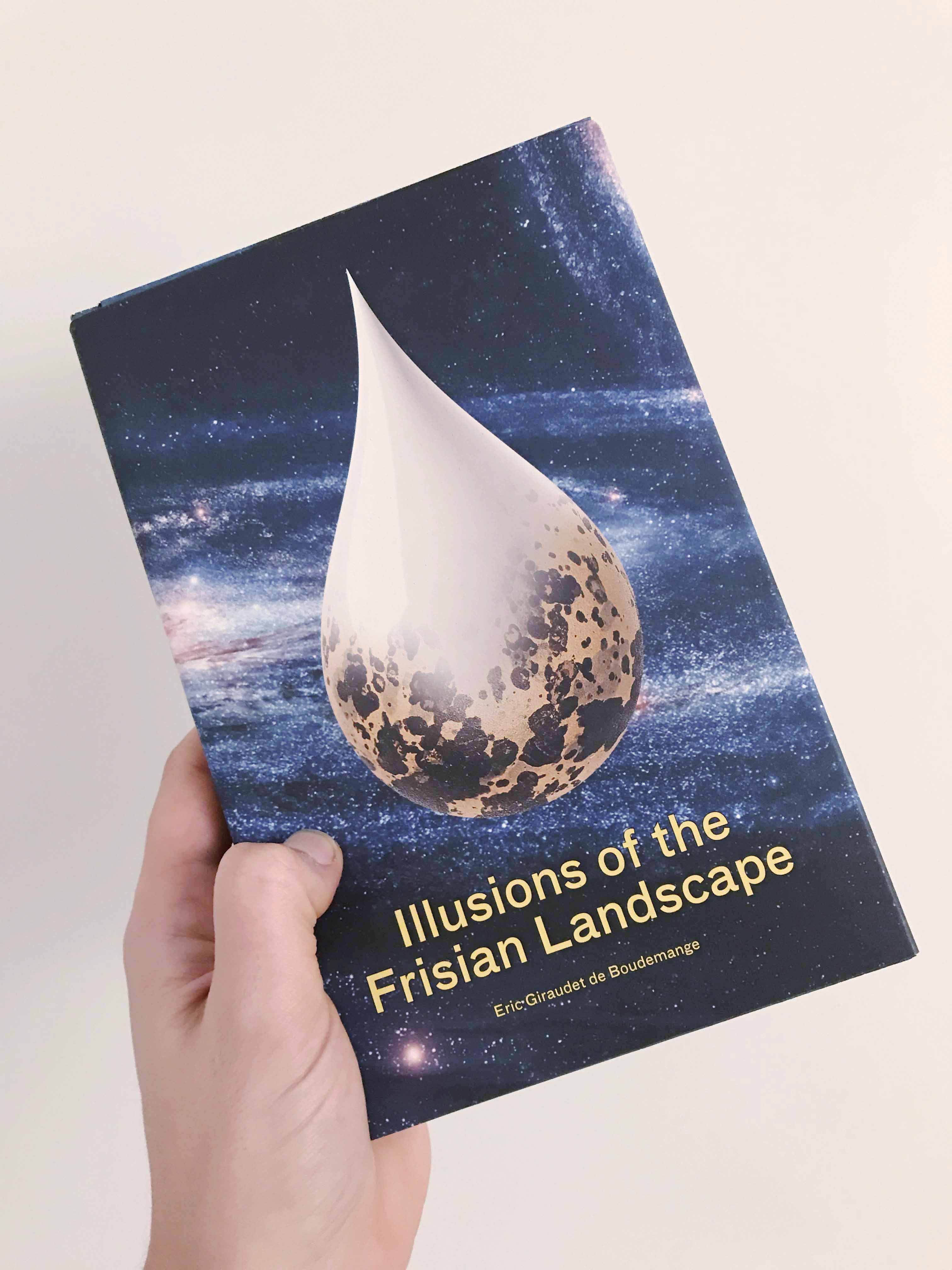 Illusions of the Frisian Landscape / Book launch @ Rijksakademie library, Amsterdam, NL. Wednesday 06-12 from 5PM till 7PM