SOON / BIENTOT

SANG CORROMPU
(corrupted blood)

Performance le samedi 15 octobre 2022 à 20h30
Hors les murs du Cyclop de Jean Tinguely
chez l'architecte Hans-Walter Müller
à l'aérodrome Jean-Baptiste Salis à Cerny (Essonne).
Réservations obligatoires et gratuites par mail :
association@lecyclop.com

Navette gratuite au départ de Paris (Denfert Rochereau)
Le rendez-vous précis vous sera communiqué après réservation
Attention ! Places limitées.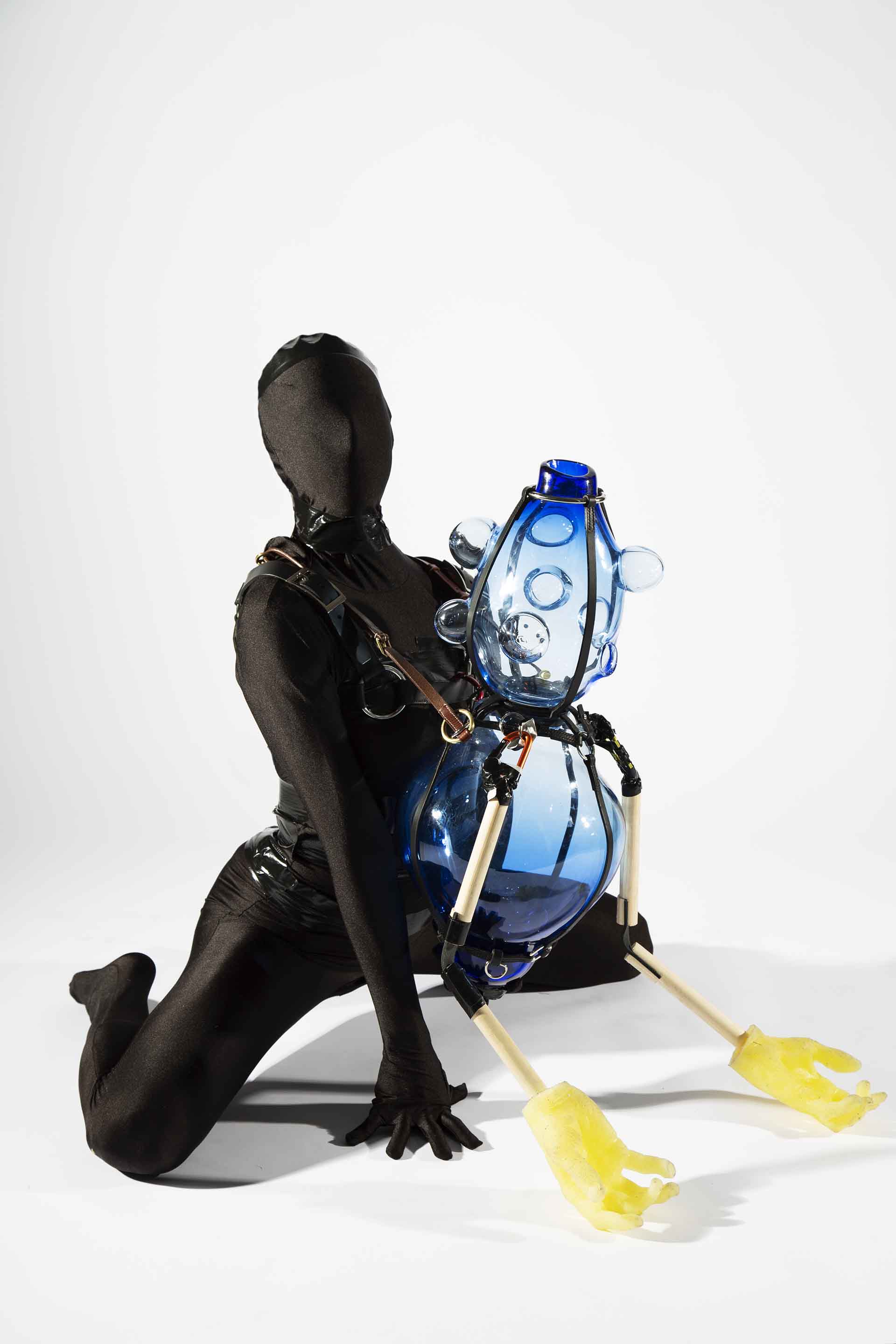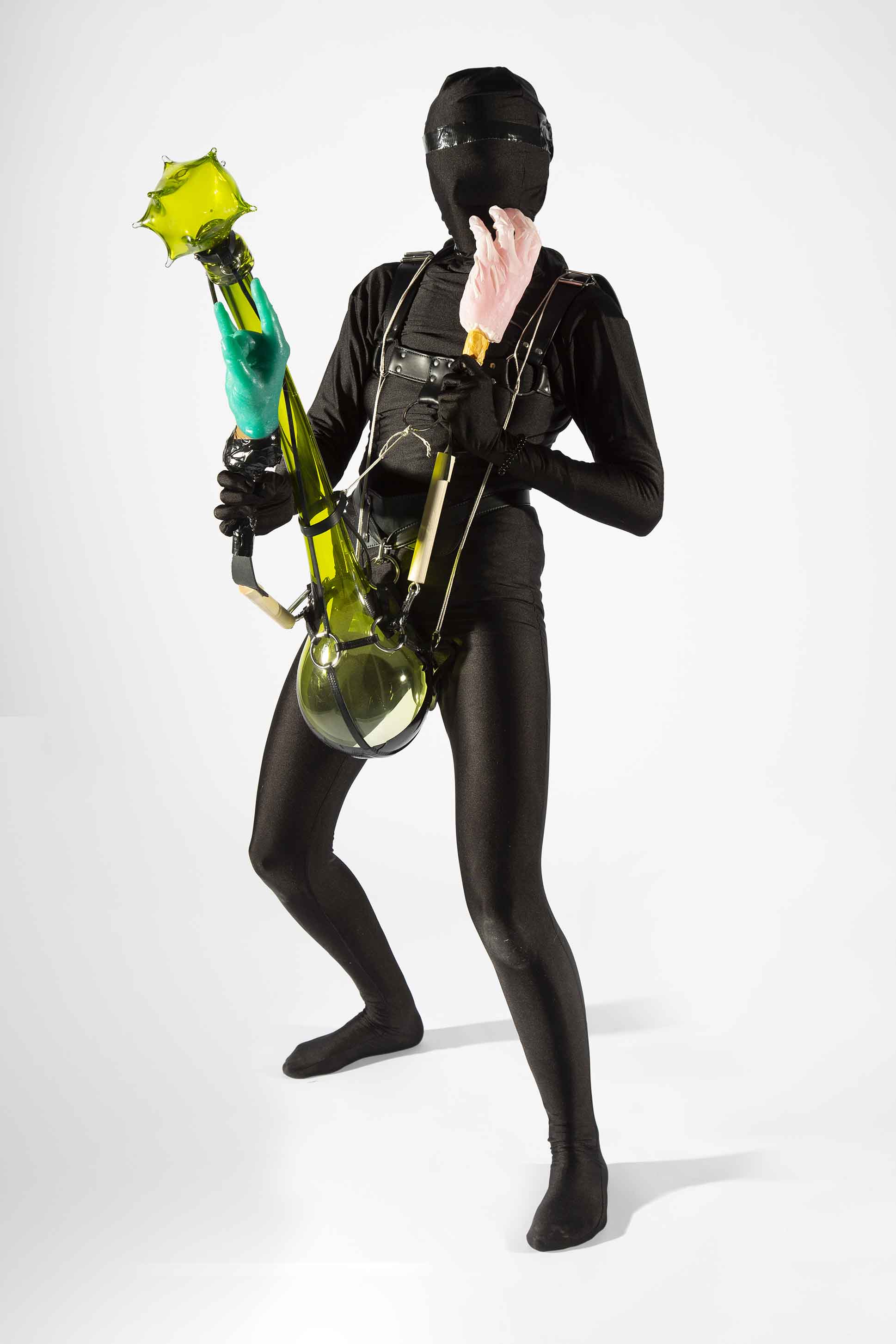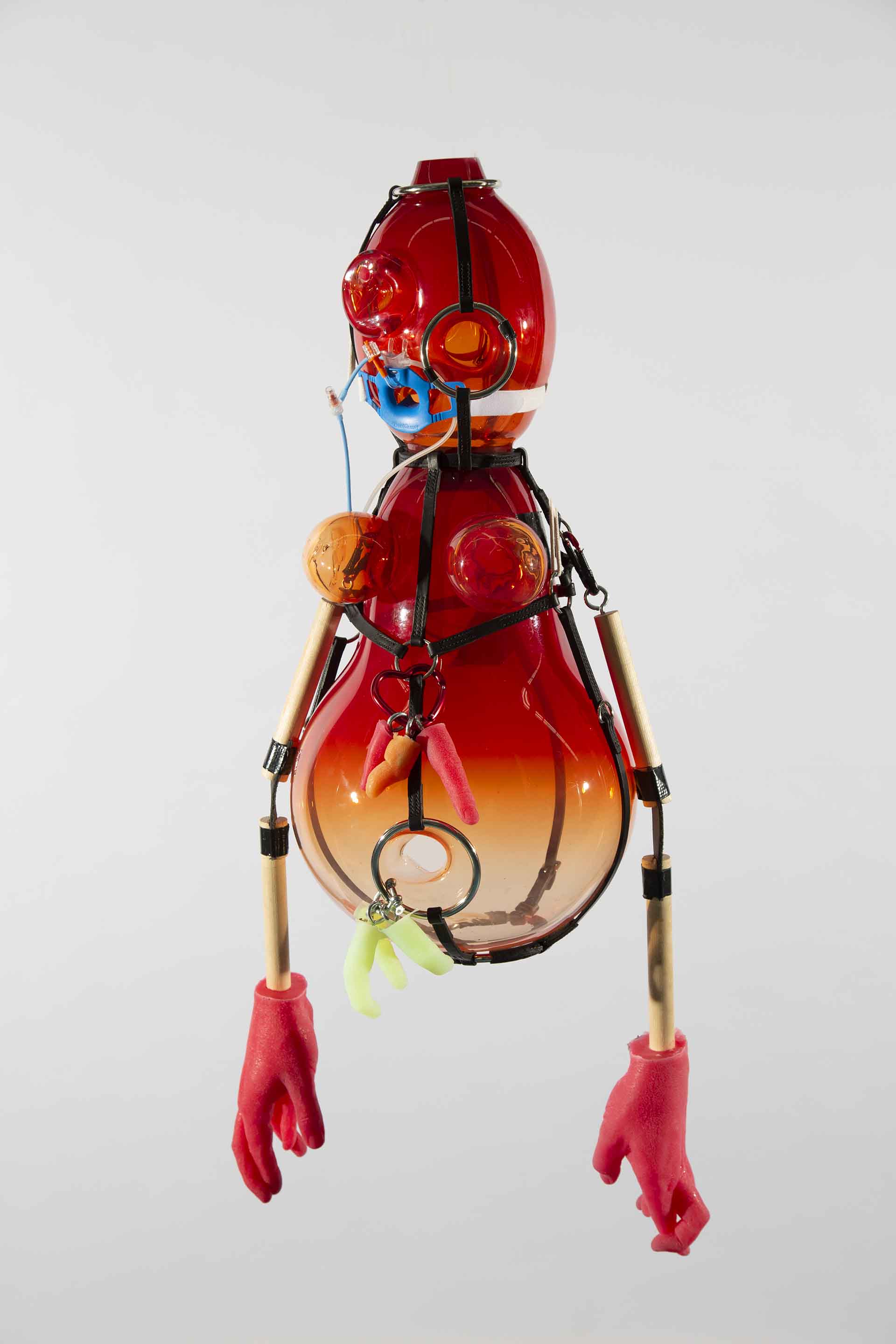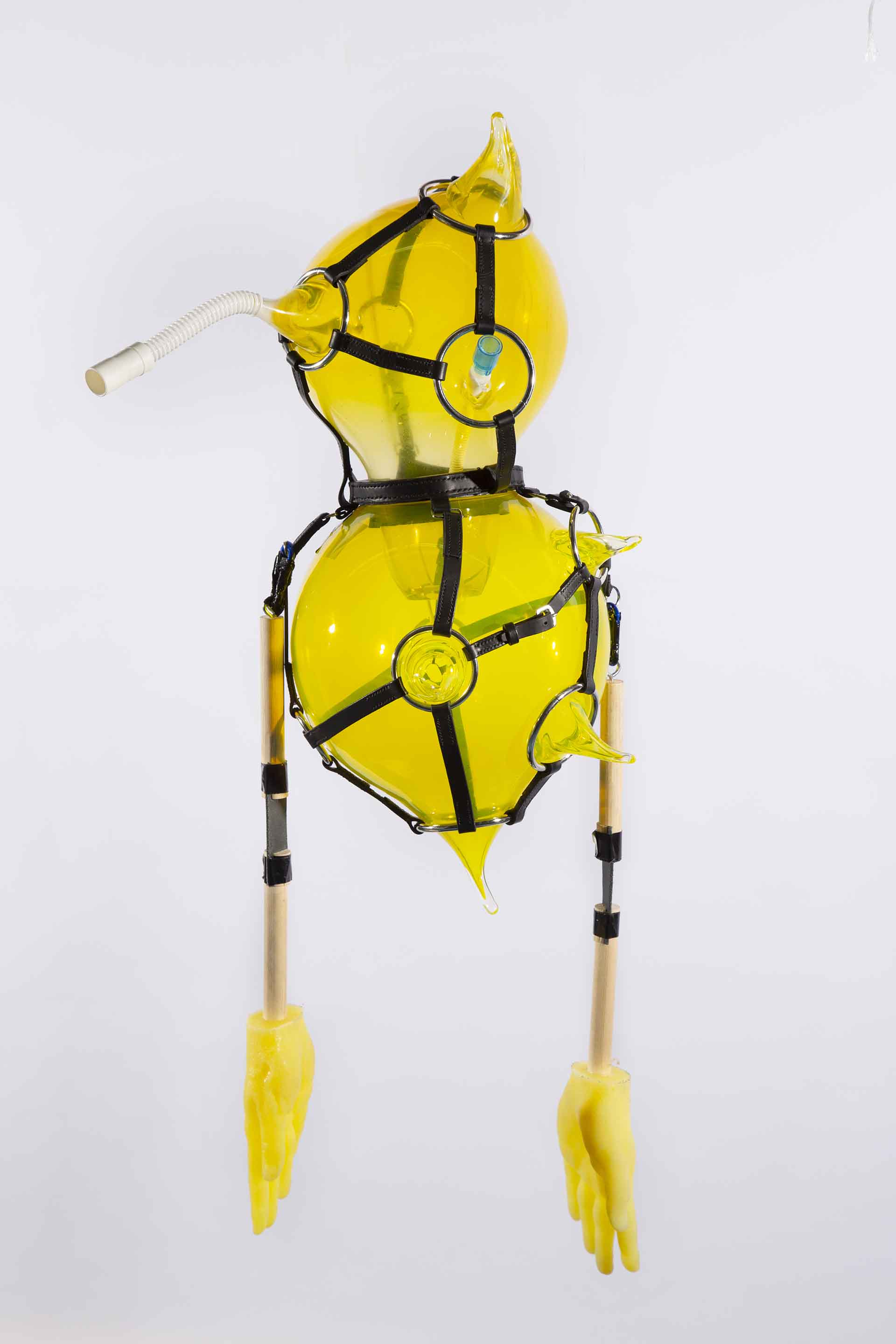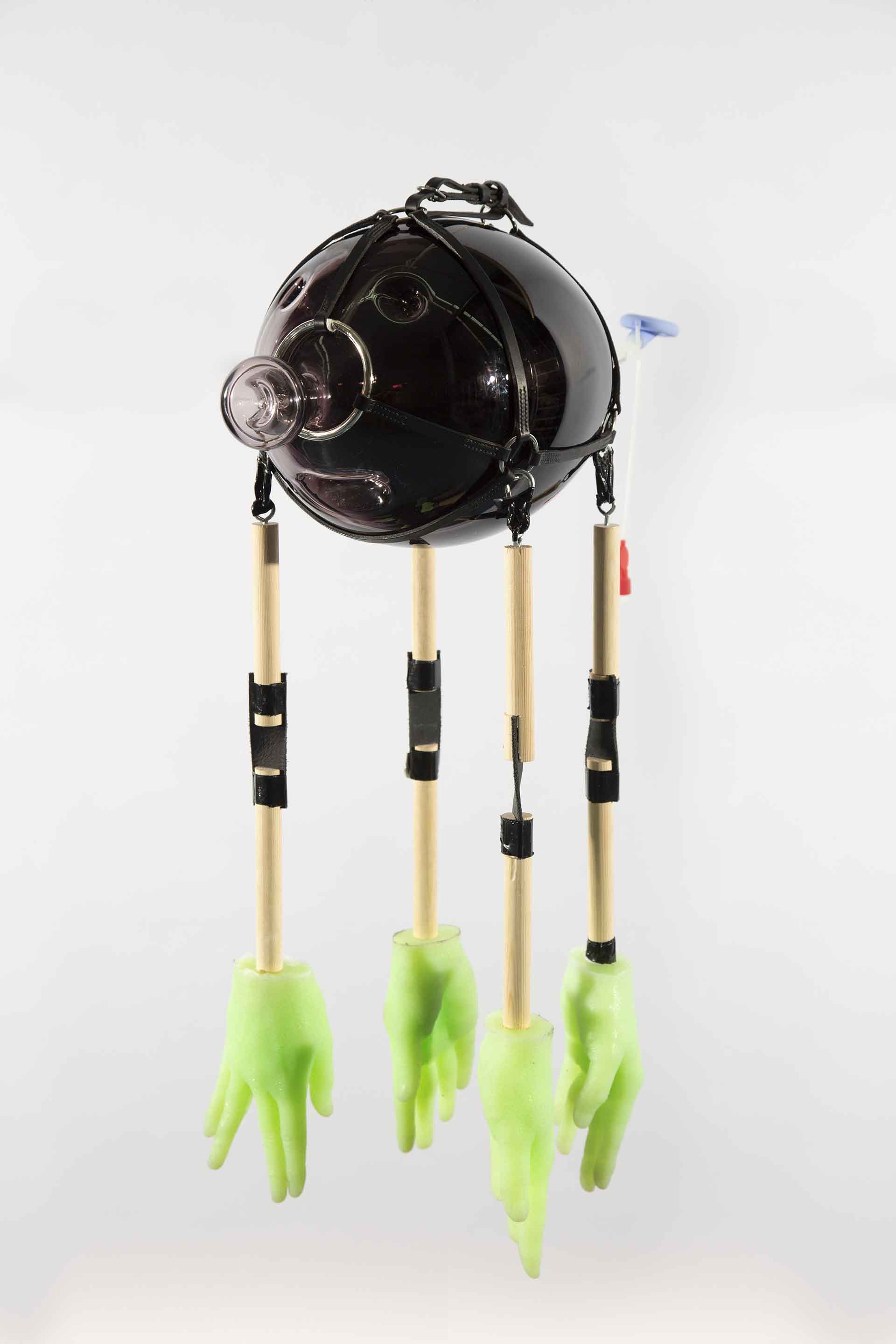 //
Group Show @ Stedelijk Museum / Nov 2022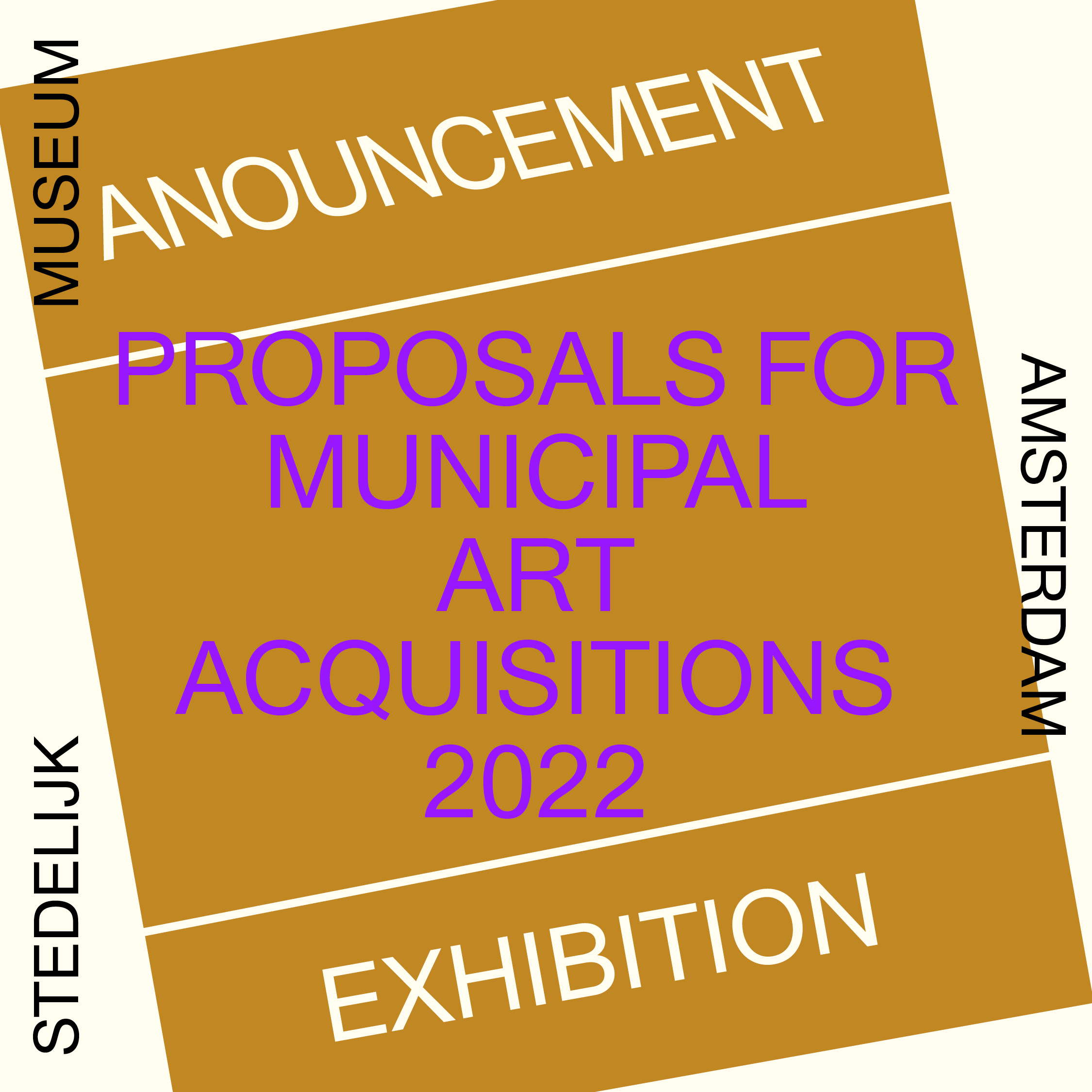 The Stedelijk Museum Amsterdam announces the designers and artists selected for the biennial exhibition Proposals for Municipal Art Acquisitions 2022. From over 750 entries, a jury chose 24 projects, focusing on objects and sculptures charged with spirituality, diasporic stories or a supernatural force that cannot be seen but can certainly be felt.
With: Ayo / James Beckett / Yinka Buutfeld / Jae Pil Eun / Eric Giraudet de Boudemange / Laurids Gallée / Antonio Jose Guzman in collaboration with Iva Jankovic / Seán Hannan / Saskia Noor van Imhoff / Iris Kensmil / Sebastian Koudijzer / Marcos Kueh / Aram Lee / Shani Leseman / Sabine Marcelis / Chequita Nahar / Ana Navas / James Noya / Wendy Owusu / Ginevra Petrozzi / Magali Reus / Sondi / Amy Suo Wu & Elaine W. Ho / Wei Yang
NOW
Residency @ la Villa du Parc, Annemasse.
A research on water and local energies linked to agriculture and vernacular beliefs in Haute-Savoie.

RECENTLY / RECEMMENT
That Speechless Love, performance
@ Fonds Hélène et Édouard Leclerc
"That Speechless Love".
RESIDENCY // CAC BRETIGNY
CLUB COLOMBOPHILE DU CŒUR
MONTAGNE DE LUMIERE
SOLO at GALERIE LILY ROBERT
Dates: 1 November 28th 2019 - January 11th 2020